We've got a bunch of updates for you all!
First and foremost! We are being renewed for a 9th season! Come back and hang out with us on January 31st, 2021 on our twitch channel with DM
@LaTiaJacquise at the helm.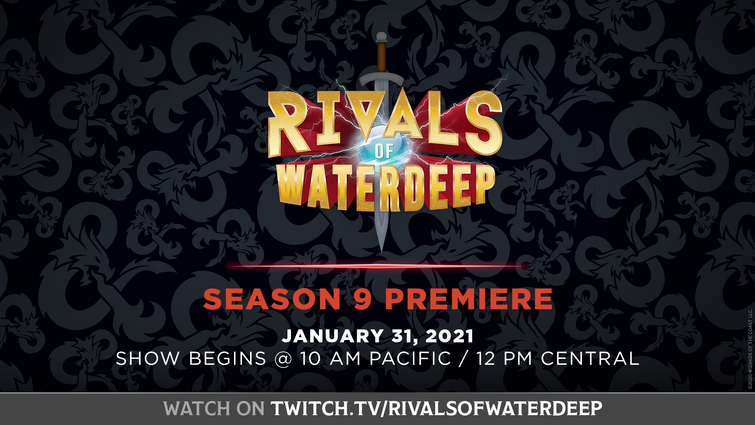 Our other announcement is that @iamBrandonTV is ending his time with the Rivals after 8 seasons. Please say thanks and congratulate him for being one of our OG cast mates.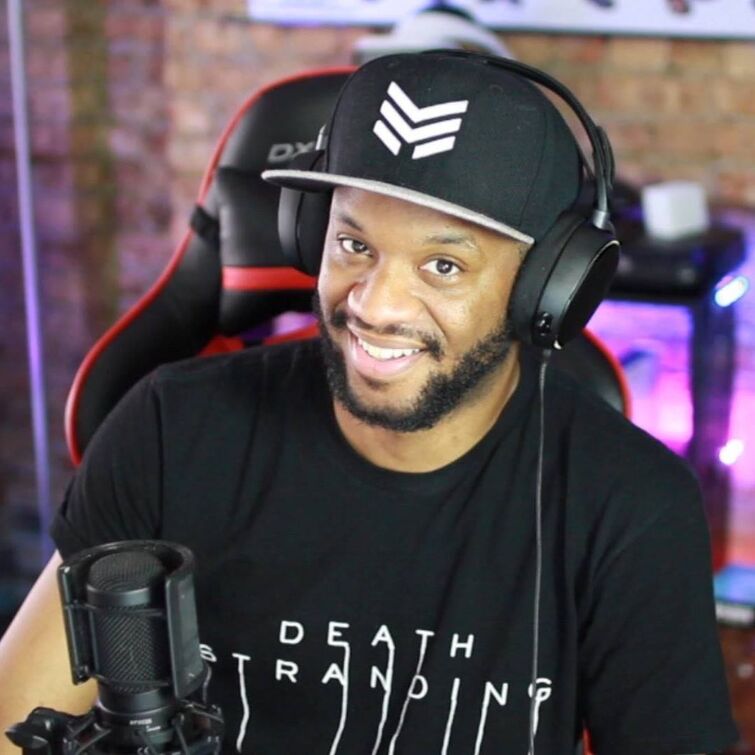 One more announcement before we take a break till next season. We're getting not one, but two new Rivals! Please welcome @DMJazzyHands @urbanbohemian to the table!